June 8 at 8: Crossing between Mexico and the U. Resource Center four years ago, shortly after she came out as a lesbian and was shunned by her church community. Physical attacks are not uncommon, and they often go unpunished. A report published last year by the public policy research and advocacy group Center for American Progress found that even though few migrants who were held at federal detention centers are LGBTQ, they are 97 times more likely to be sexually assaulted than other detainees. After more than a decade, she and her wife relocated to a small farm community in the United States. April 20,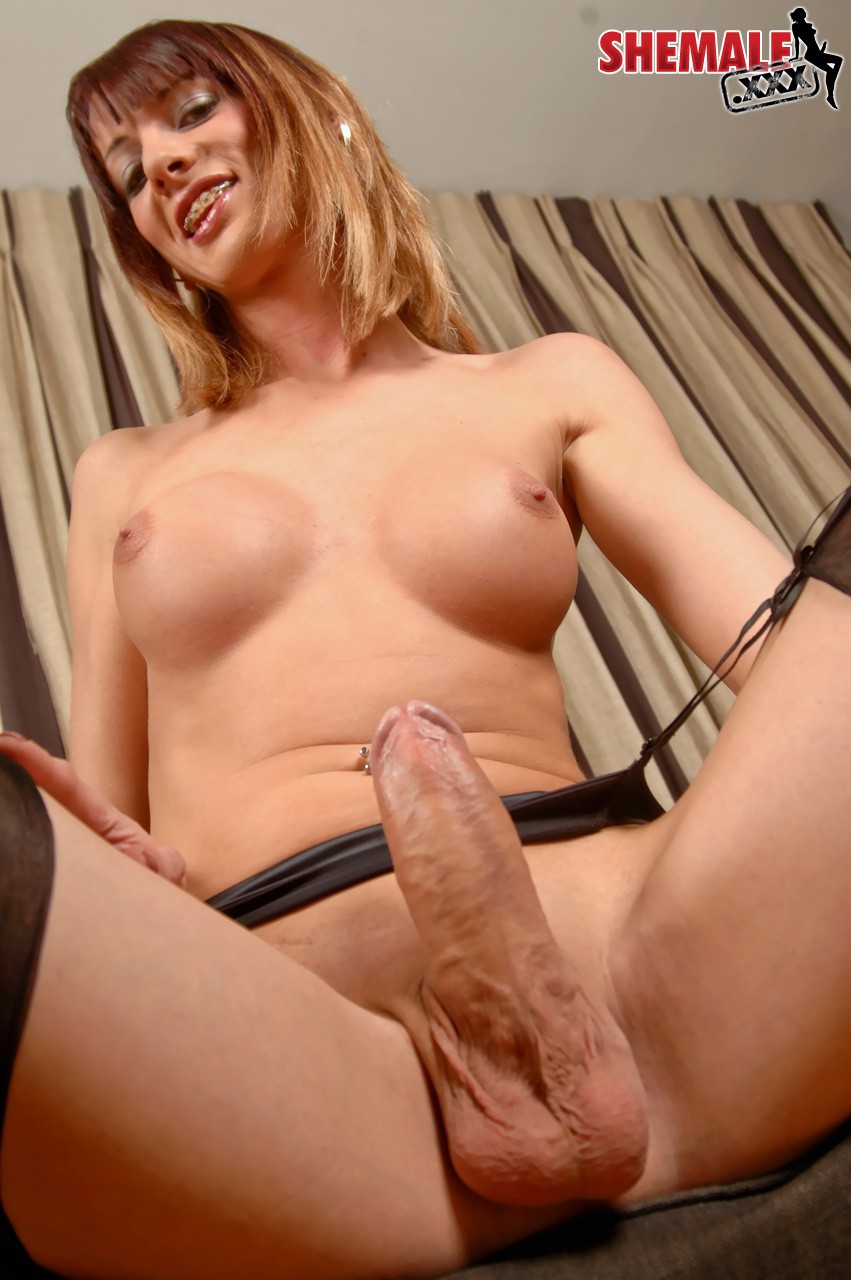 Kudos to the City for refusing to cancel this awesome event!
Taylor said. Welcome, Guest. Photographs by Emily Kask.
They stare at you.