The shift handle is first assembled: Based on things that I found about this, it doesn't seem to be a critical step, but since AA recommended it, I stuffed some RTV in the hole: The hole for the shifter rod to pass through was just a rectangular hole that I lined up using the top plate that AA provided: We went with the second hole giving it the second shallowest position because at the shallowest he would have to cut away some of his floor to make room for the huge Atlas. Locate the 3 hex hex bolts.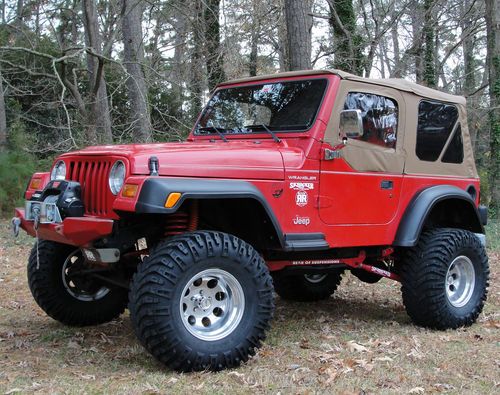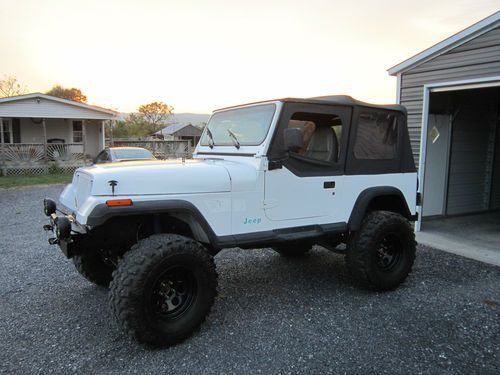 Also add tape to the threaded hex bolts that will hold the shifters in place.
Announcement
Search in titles only Search in Drivetrain only Search. The electrical sensors will not have enough length to reach the new positions. You should be able to find one at a junkyard, and it should make things a bit easier if you don't already have one. Obviously you are mounting the Atlas up against the tranny, but for each stud that will be making that connection, there are 4 different holes you can use. The distance moved in and out of the Atlas from neutral is actually very small at the shifter base.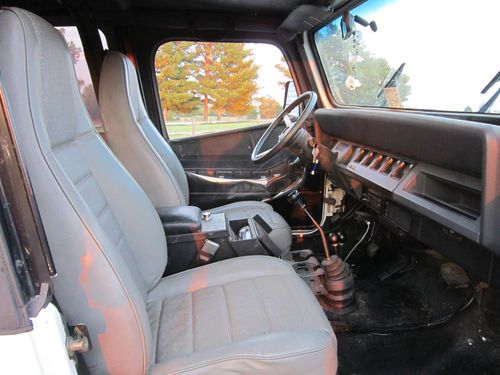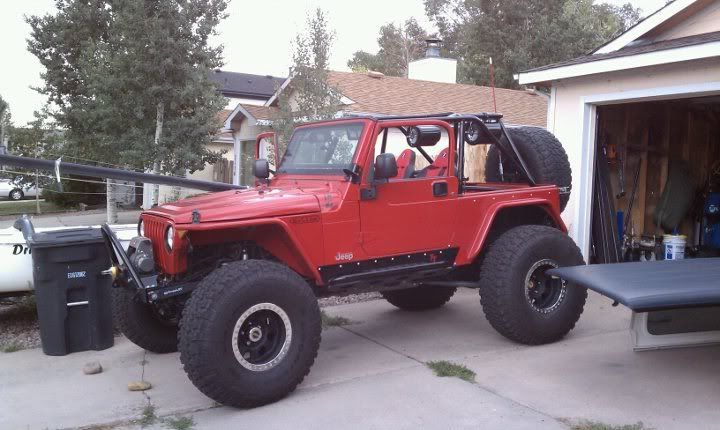 Slide the extension tube small length of pipe on the all thread over the jam nut and it should seat with a little tapping, on its spot on the shift tower. Atlas II on transmission jack. With the Atlas II installed, the unmodified bracket that mounts the drivetrain to the crossmember no longer fits properly. What I discovered in the process of installation is that the 4-Speed is a little different than the 2-Speed. If you are planning to install ANY Atlas you should too! Be sure to leave a little room over-top of the Atlas II to allow the driveline to move during extreme off-road use without hitting the floor pan.