When I moved my bf in from him living with his female cousin with 3 kids after being together for 2 months. Of course, if you bring it up and he completely denies it, but you continue to see glaring signs, it might be time to rethink the relationship. She is really close to me and I fell I need to tell her or she could end up like Grace and Frankie. And in the final third, half stay together long-term and half still end in divorce. What a guy enjoys is also not a very good way to judge if he is gay or not.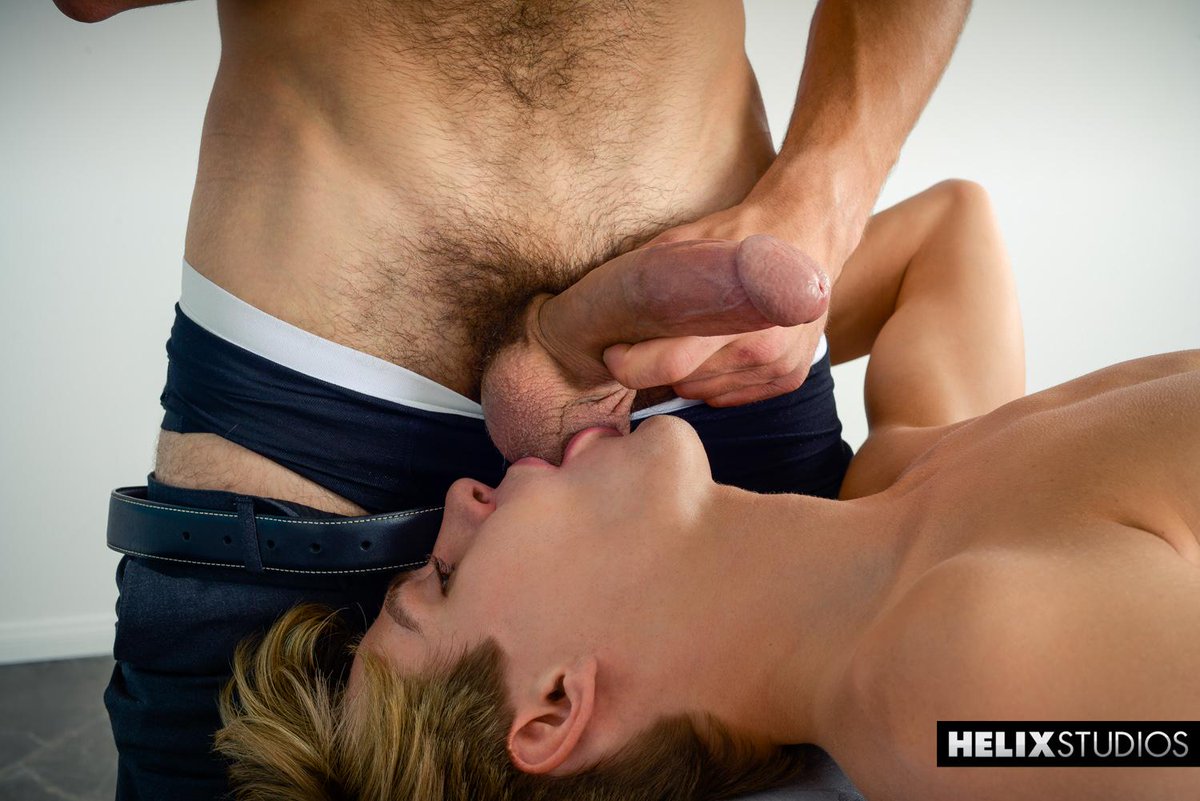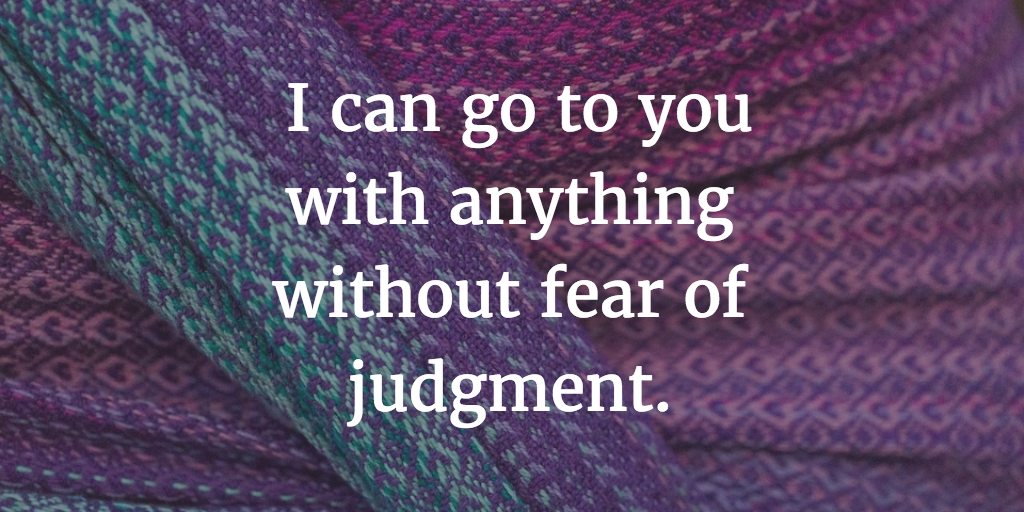 Even that person himself may not know.
I have been with my man for almost 3 years. I'm very attractive and takes care of my body. When he talks he moves his hands more like a ladies do.
What you have to ask is, What am I willing to tolerate?