July Learn how and when to remove this template message. If you are conversing with someone about relationship, you should be able to discuss as much or as little as you want by choice and not out of fear. Meals are served in our own dining tent, and private washroom facilities are also included. I am not interested in Gay accommodation or Gay venues in general, such as bars or nightclubs. Latest Specials From the Andes to the Amazon: Every aspect of what makes us unique also contributes to how, where, and why we travel. From cycling and kayaking to river rafting and spelunking that's hiking in a cavewe've even been known to jump off the occasional cliff when safety permits.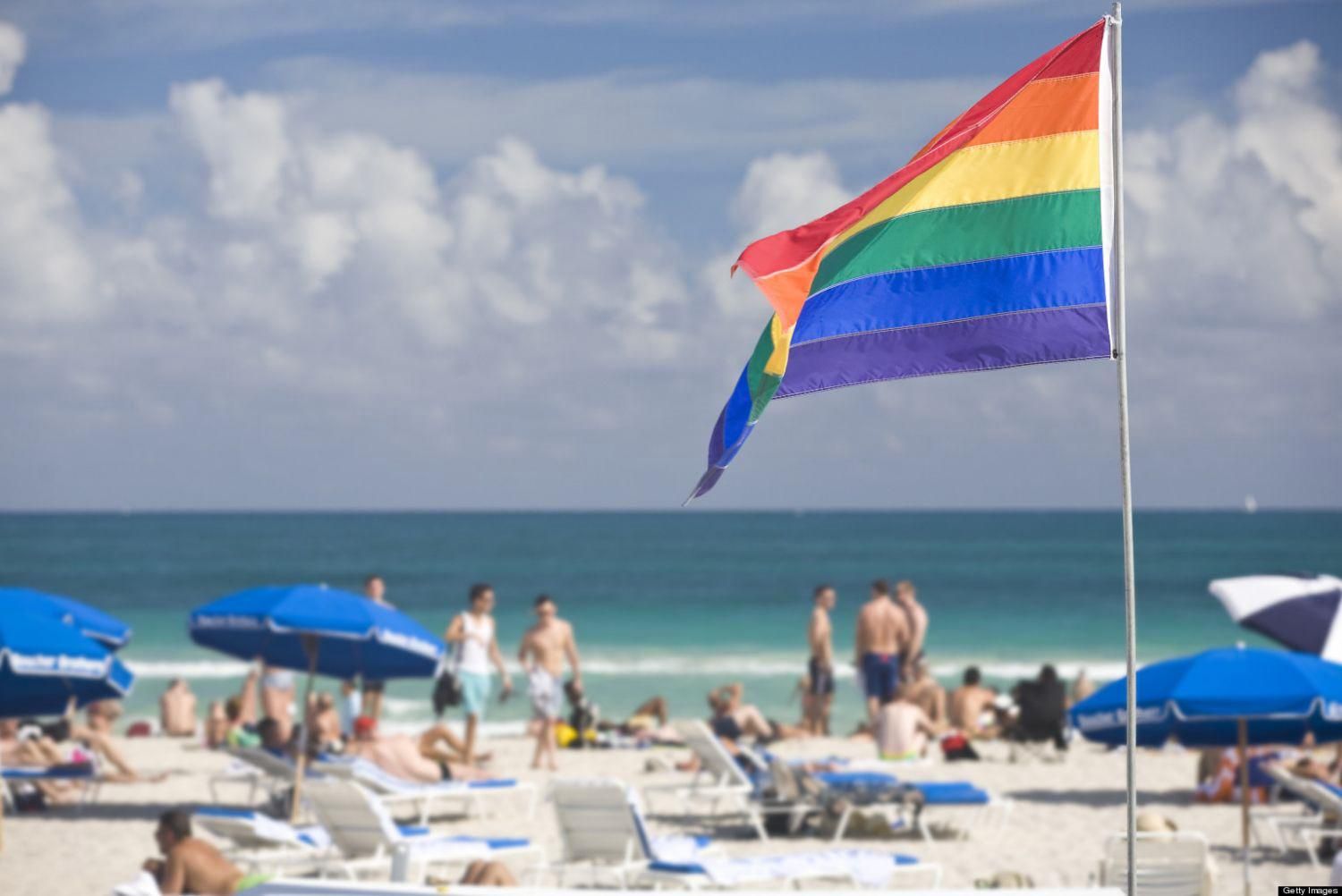 The owner and master baker Jack Phillips declined to make a custom cake for their party because he said their union violated his religious beliefs.
How Gay Travel is Different (And Why it Matters)
Good for you for speaking up Ron! It is much more common than you think. Retrieved 21 June I may or may not be looking for gay travel opportunities, depending on my destination. Use your money this pride month to make a difference and if you have to, you can still get a bagel, too. The couple filed a complaint with the state's civil rights commission, which found Phillips was violating the state's anti-discrimination laws that prohibit businesses from discriminating against LGBTQ people.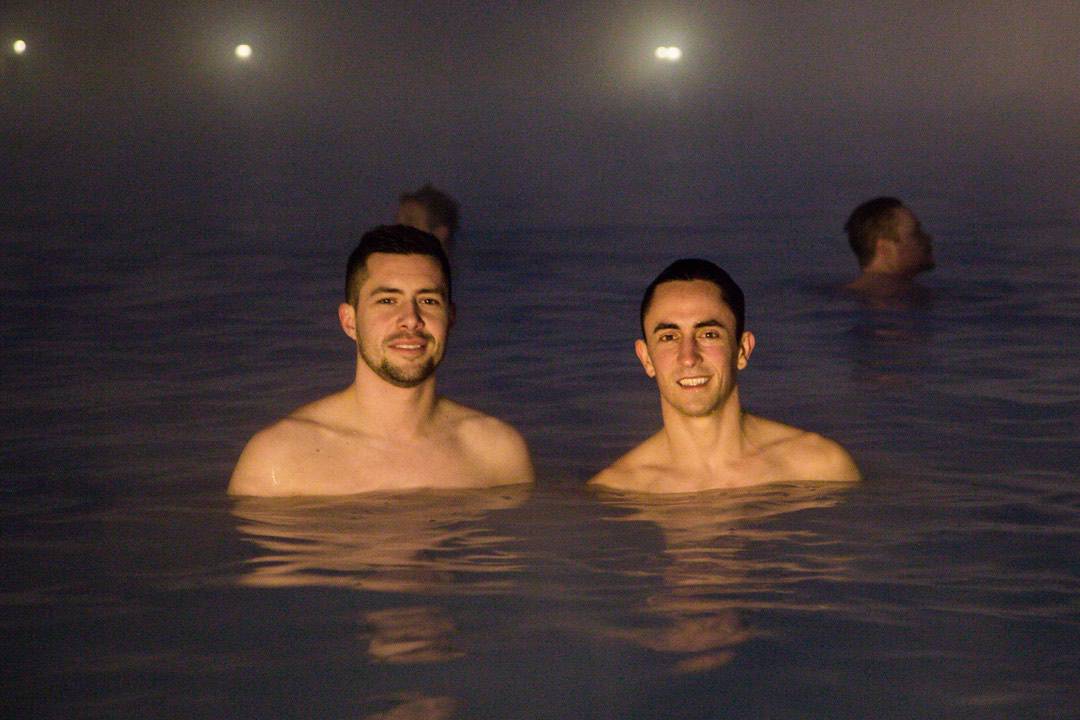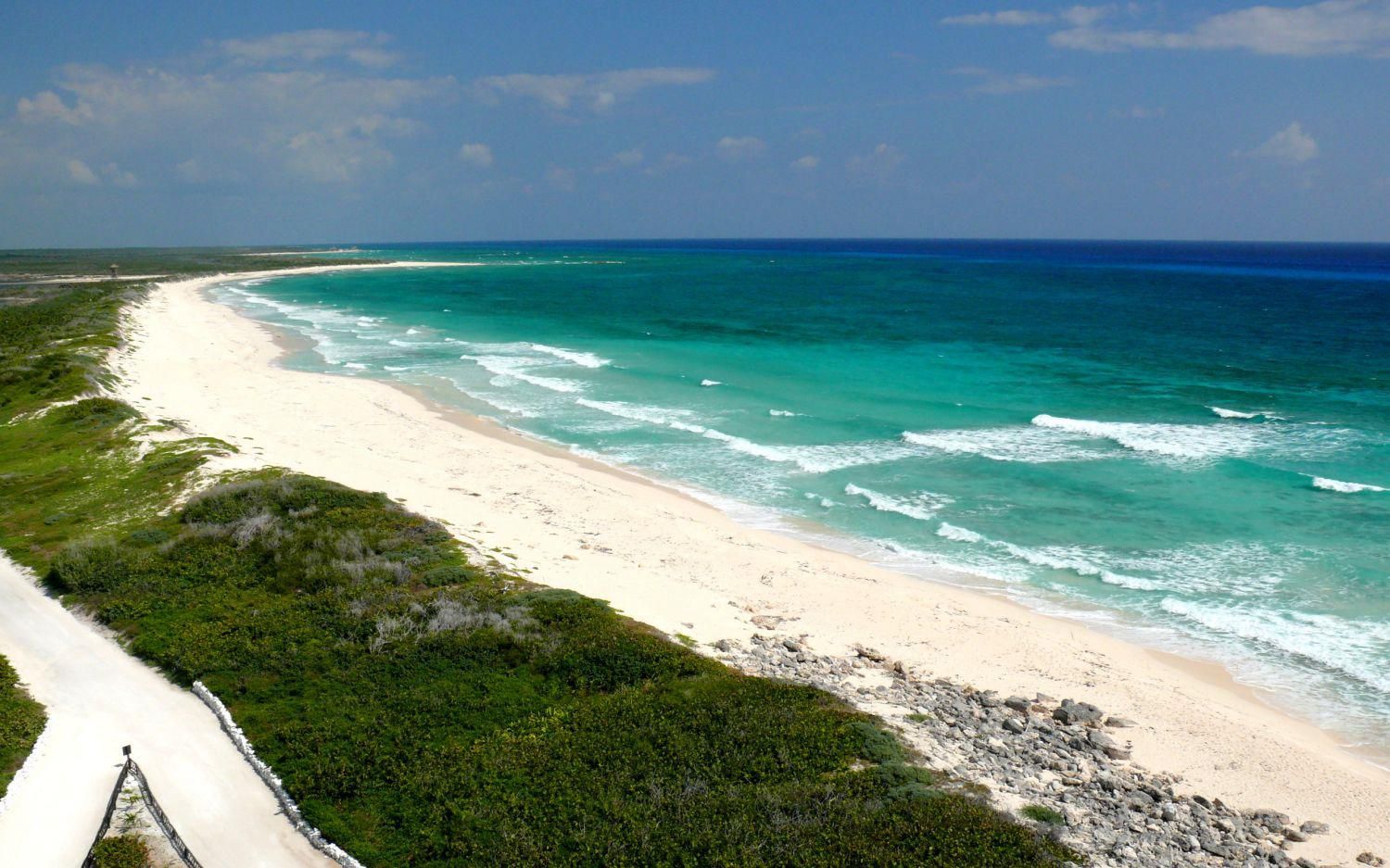 Backpacking around the world as a gay, lesbian or LGBTQ traveler presents its own set of unique challenges alongside the rewards — but first know how to choose where to go, stay safe, deal with loneliness, and meet other LGBTQ travelers all while still having fun. These luxurious and central boutique hotels and lodges provide extra touches to elevate the experience after a long day of touring. They are so many countries which are yet to accept gay people. Leave a Comment Cancel reply. A gay couple in Colorado walked into the bakery in and asked for wedding cake. Why not a male traveller, a single traveller, a young traveller or just another person? Straight Jobs Gay Lives: