Which is all to say: I have spent two years getting targeted by racist and homophobic abuse from one of YouTube 's star creators. Love to sit at home editing together clips of my abuse in order to publicly beg a platform to pay attention. To be crystal clear: It's a weapon.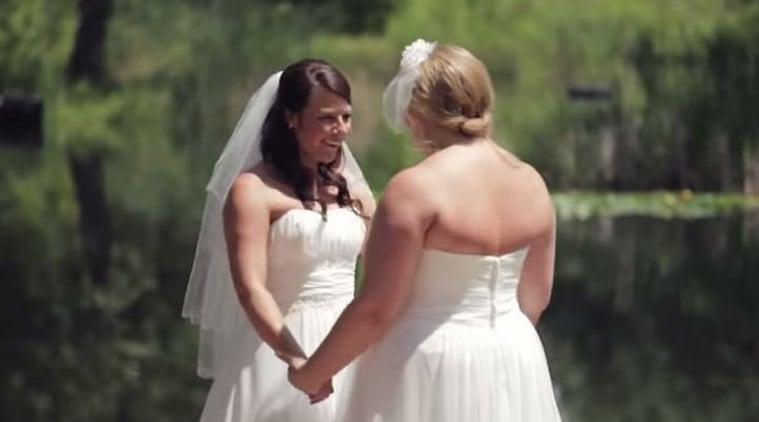 I'm fucking pissed at YouTubewhich claims to support its LGBT creators, and has explicit policies against harassment and bullying:
Every single video has included repeated, overt attacks on my sexual orientation and ethnicity. So a piece I spent 4 weeks working on is drowning in homophobic and abusive comments and downvotes. Today, YouTube decided that none of this violated their terms of service:
Every time he makes one of these videos, his fans flood the comments on the original Vox video.