Looking Up Counseling. The ghostwriter for Donald Trump's "Art of the Deal" book observed on Monday that the president is "running more scared" than he has ever seen. I totally support his actions to stand up against the homophobes and to intervene for his female friend, but when you machos all leap in each time a gay teen is bullied to death, I just want you to remember what happened to this guy: There have been tyrants, and murderers, and for a time they can seem invincible, but in the end they always fall. Search for: Reserve a spot for your teen to Robertson Curtis: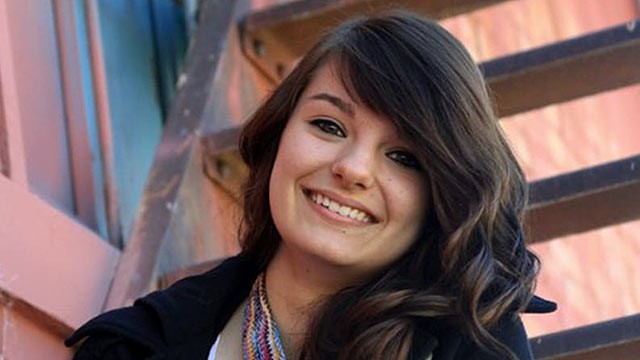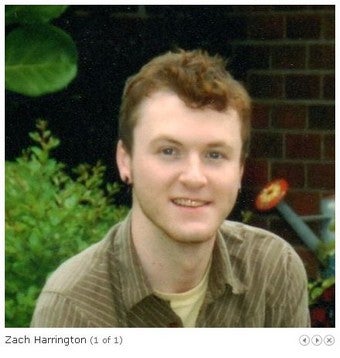 I know…hopefully soon.
Couples Workshop: Codependency Group. Begin typing your search above and press return to search.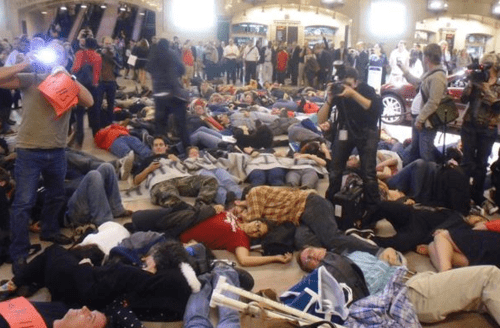 Very supportive