In the early s, Space Channelwhich were broadcasting all then five live-action Star Trek series at the same time, made a television ad, depicting a man asking an elderly woman to sign his petition to stop the airing of "all this Star Trek ". Season 5, Episode 6. The bit climaxed with a man dressed as Spock giving the fans an alternate version of the Vulcan salute. In "The Playbook", a bartender says he's giving up on dating to focus on his fan fiction. A number of episodes are also set on a shuttlecraft, which has to be fixed up regularly. In episode 2. Later, when piloting, Palmer says he's feeling more like Sulu.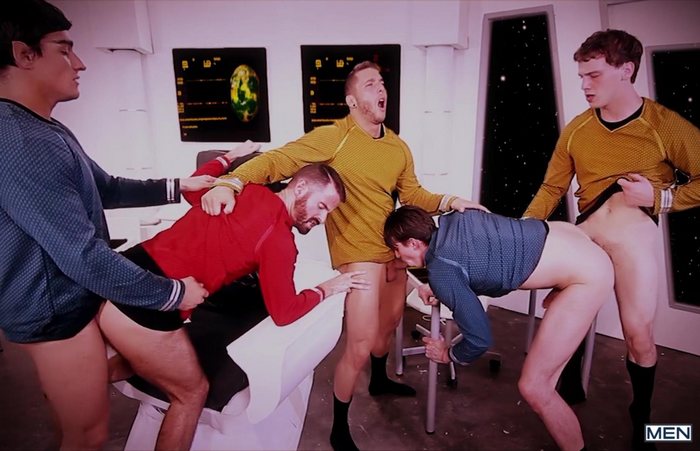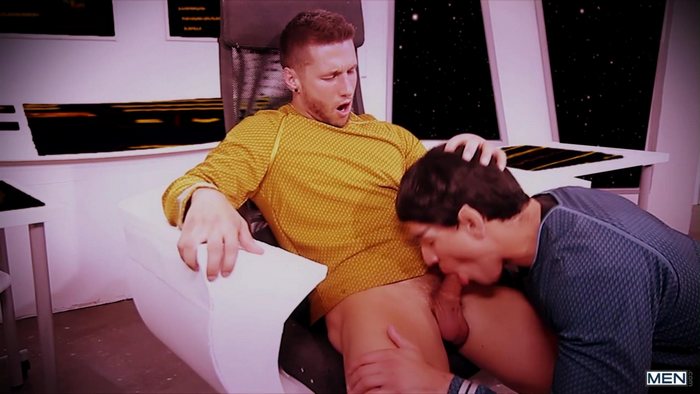 He punctuates his explanation with the Vulcan salute.
Wil hands him a mace upon which he goes to torture the chatter in a segment dubbed "Fresh Blood," in contrast to the normal show's "Fresh Ink. Also several snowclones of the I'm a doctor, not a He shows a young mother how to clean her children's clothes perfectly by using Clean, then beams away.
After realizing that they're "really in the future", they beam away, taking an entire desk full of mobile phones and accessories with them.