Daphne is pregnant, and she and Niles are keen to make an official announcement to the family over dinner, rather than tell Frasier informally and have the news broadcast for them. Yet, it's still rather lovely and definitely a very fun half-hour of television. That guy's not gay! You smell fantastic. Oh, it must be my new conditioner.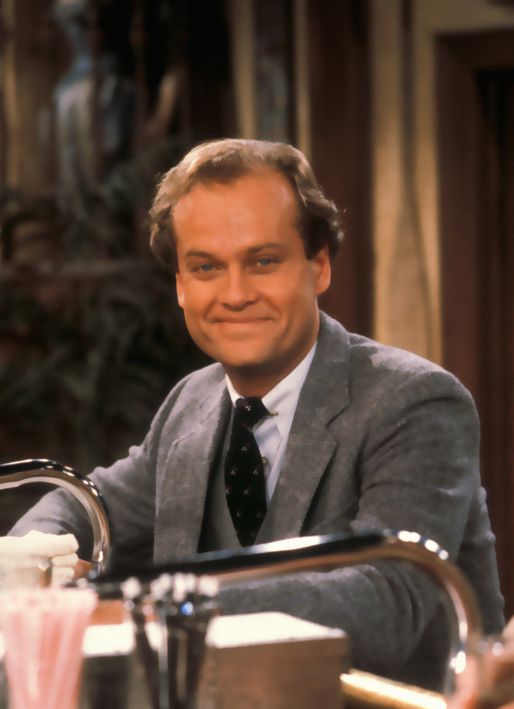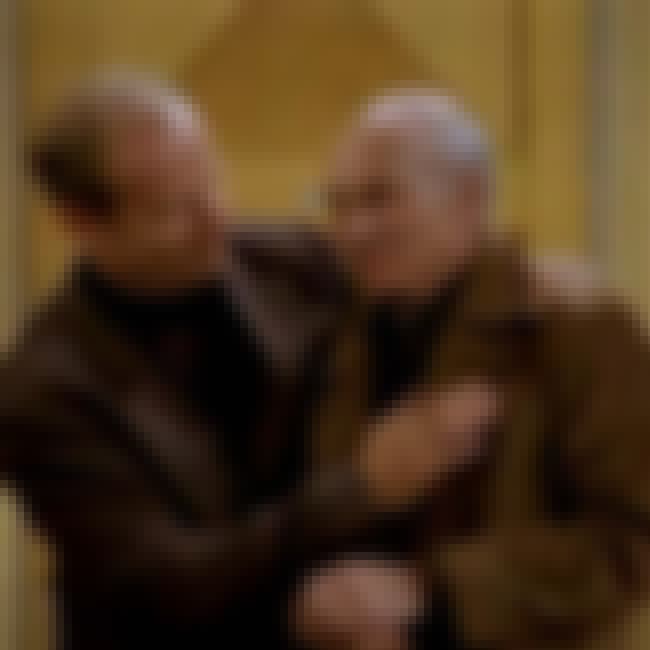 Oh, I never dreamed
A sharply written script, "The Doctor Is Out" perhaps is the least of Joe Keenan's "gay trilogy" but that's only because the other two are so brilliant. I would kill to go to that party! Meanwhile, Niles buys an expensive sweater, breaking a promise to Daphne to be frugal and save money for their child's college fund.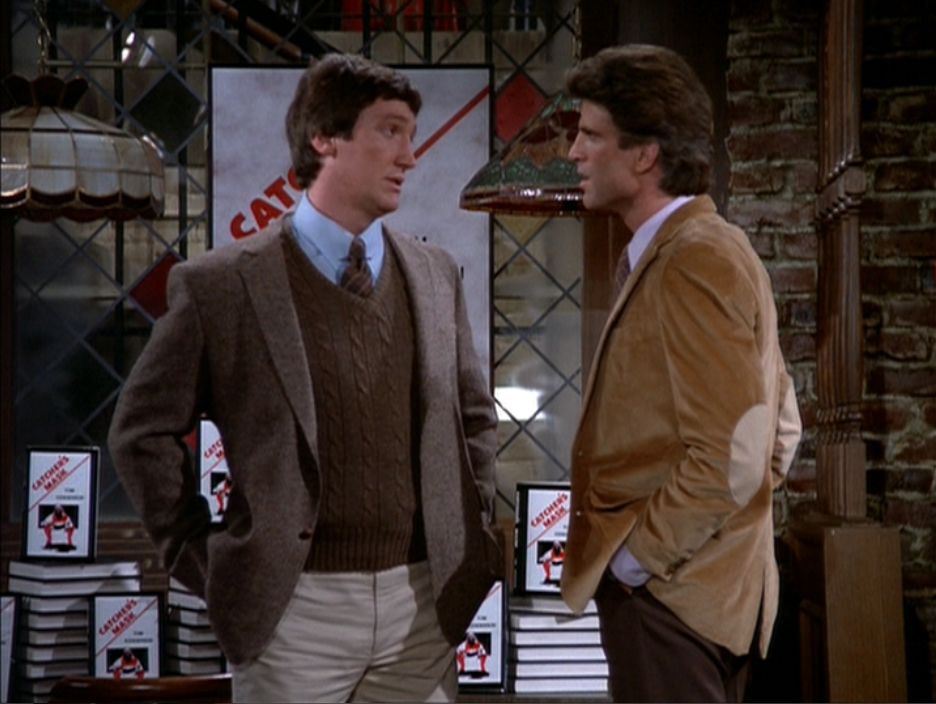 Find any polyps up there?