New Directions for Student Services. The Sunday Leader. Overathletes at more than 1, National Collegiate Athletic Association schools in the US participated in intercollegiate sports during — Los Angeles Times. Instead, we had to run around campus holding a boat on our shoulders singing "Row, row, row your boat" unfortunately, this coincided with my university's annual medieval fair. Being a jock was bullshit.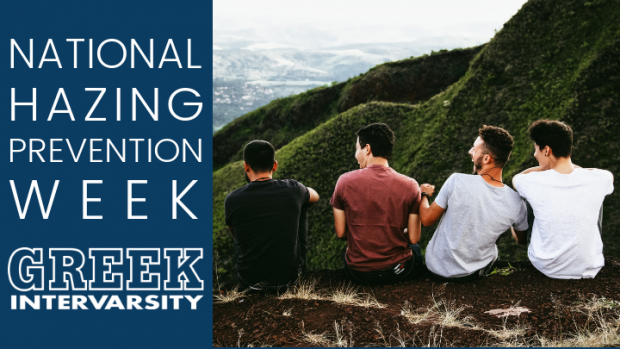 These practices are most common in, but not limited to, North American schools.
When my turn came, I closed my eyes. After two weeks of tryouts, we had finally made the grade, and this was our reward: Current Anthropology.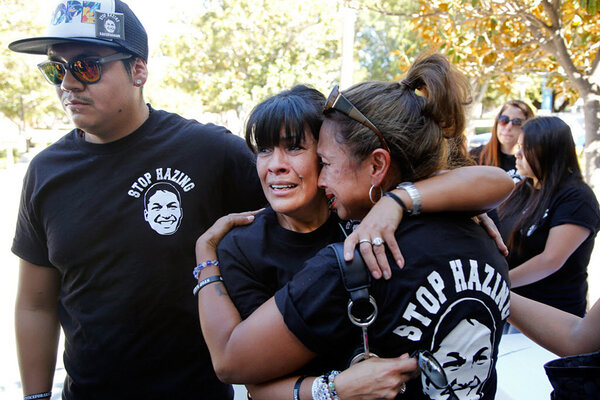 And I say that as a recently graduated fraternity alum.